Mittwoch, 5. Mai 2010
i cleaned up my photo library and my sd-cards and found these old pictures. i looked at the date, checked my old, battered calendar from 2007 and detected that this shot happend in Worms or Alzey during my work as a sales-rep. back in the days.
It´s nice to find such a souvenir 3 years later!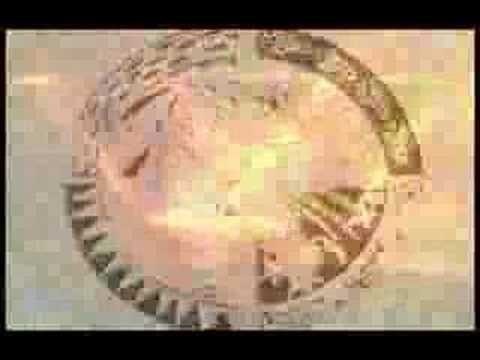 WHAT YOU HEAR (my personal Soundtrack during this trip 2007) : SHE WANTS REVENGE // OUT OF CONTROL